27
May
A conversation with Chococat
Don't miss the secret clip.
Salutations…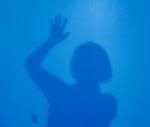 You might not know me but I'm sure you've heard of Tiki Tiki. Do me a favor and leave a comment so I know I'm not the only one reading this.
Error: Twitter did not respond. Please wait a few minutes and refresh this page.
Categories