21
Jun
Why have I not seen this before? I think I just broke a rib laughing!!!!
Babbies are dam cute.
Salutations…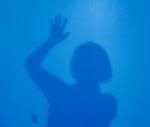 You might not know me but I'm sure you've heard of Tiki Tiki. Do me a favor and leave a comment so I know I'm not the only one reading this.
Categories